Success is rooted
in togetherness.
Philosophy
Freudenberg stands for know-how, passion and screen printing fit for the 21st century.
We are anything but your average printing plant. The modern family-run company Freudenberg combines many years of experience and inventiveness with passion, diversity and a mindset focused on individual needs. After all, we have been successfully pooling our competencies and know-how in technical screen printing and printed electronics for many years. The result? Effective synergies, a unique portfolio and quick, efficient, flexible solutions for our customers.
In keeping with our motto, "Screen printing: the sensible choice for a sensory experience", Freudenberg is committed to exploring the myriad opportunities offered by traditional screen printing processes – both today and in the future. Screen printing creates, on the one hand, special surfaces in the finishing process that stimulate our senses of smell and touch; on the other hand, in the field of industrial design – especially for panels, membrane keyboards and touch displays – it provides logic, structure and order. To ensure that our customers always get the best solution to their problem, expert and tailored advice is par for the course from us – regardless of whether you're looking for an efficient, standard solution or a solution to a more complex, specialised problem.
History
It all started with daring and an idea: A completely spontaneous acceptance of an order for the printing of bottle labels became a traditional and, at the same time, modern screen-printing company. The Freudenberg family founded their print shop in Dresden-Striesen in 1966, and within five years, they were able to expand it into a successful medium-sized company with 40 employees. Even expropriation, nationalization and the later emigration from the DDR could not take away the family's pioneering spirit and connection to screen printing. So the "VEB Siebdruck Dresden" was one of the first companies to be returned to its original owners in 1990.
The initial difficulties of this new company were averted with typical Freudenberg energy and foresight. Screen printing was soon in full bloom again, and in 1995 the company had to move to a new location in Dresden-Niedersedlitz. This was subsequently expanded several times, and in 1997 a modern production hall was added. In 2002, another stroke of fate followed with the flooding of the site - this was also successfully mastered. The 2000 m² production area of ​​the screen-printing shop includes one of the most modern and flexible machine parks in the entire branch. This and the competent employees enable Freudenberg to produce efficiently and with high quality, realize unusual formats and unique customer projects, and develop advanced technical solutions.
.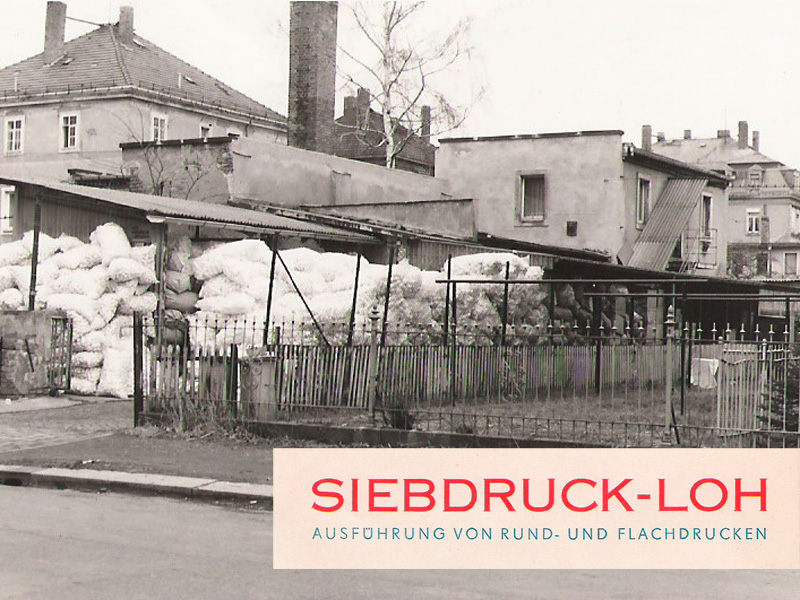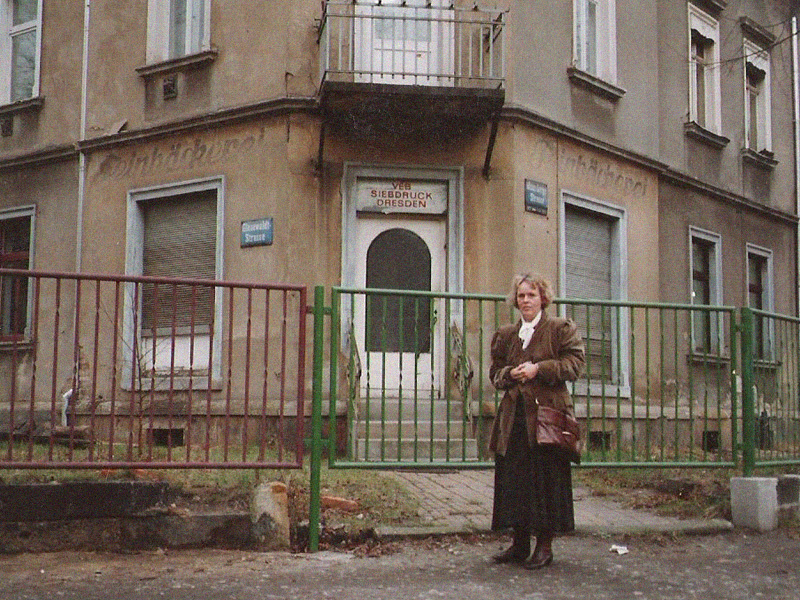 Founding of the company
1966
Founding of the company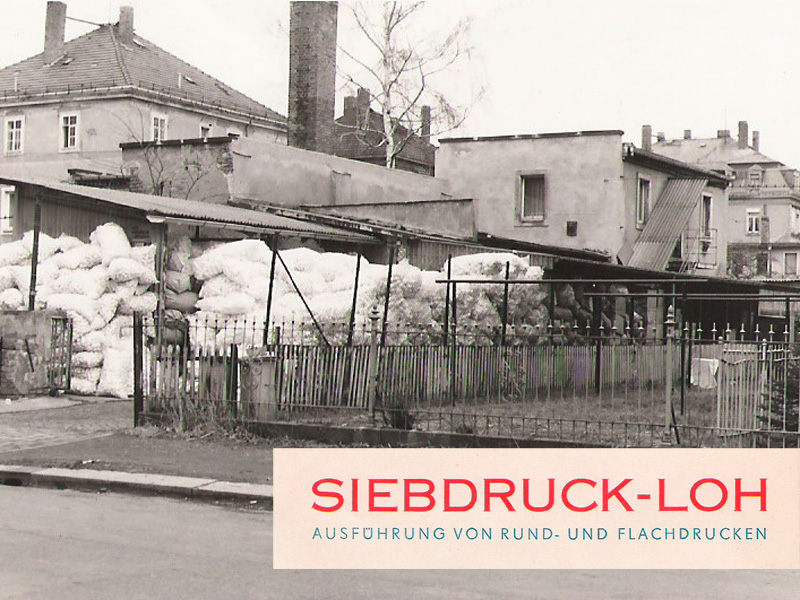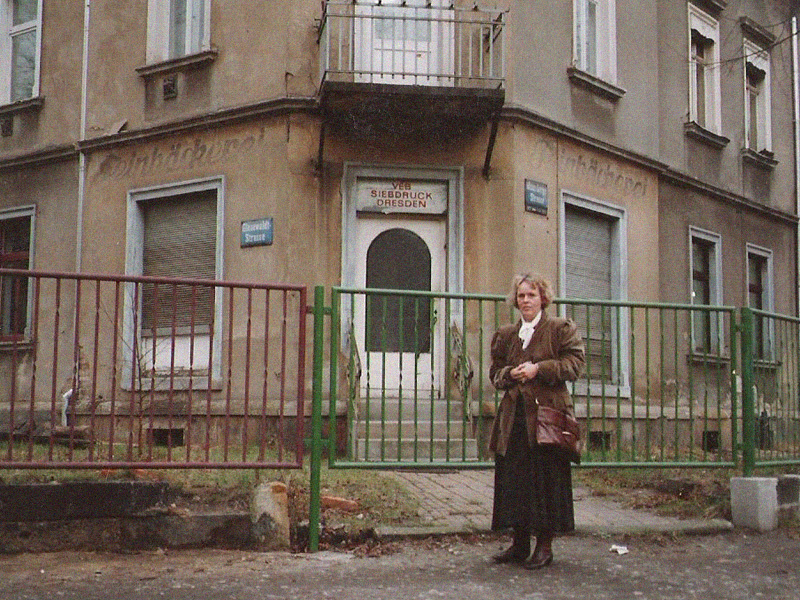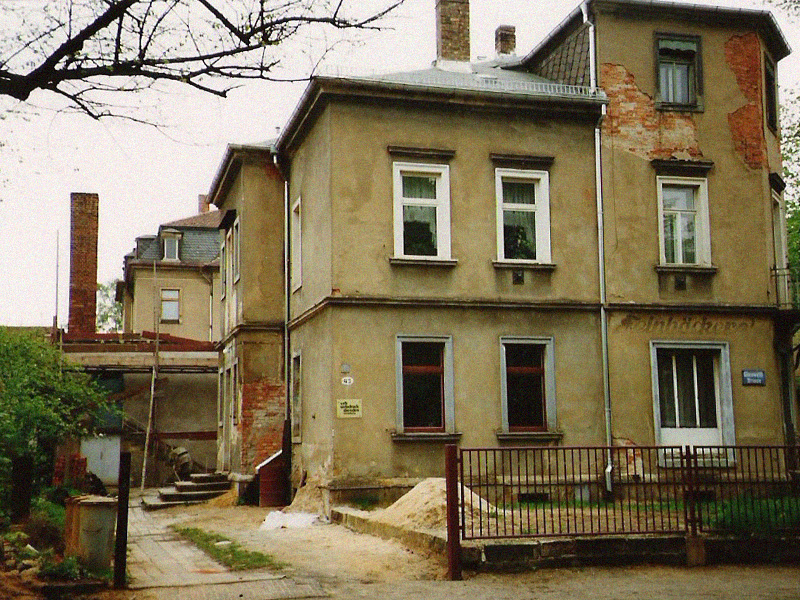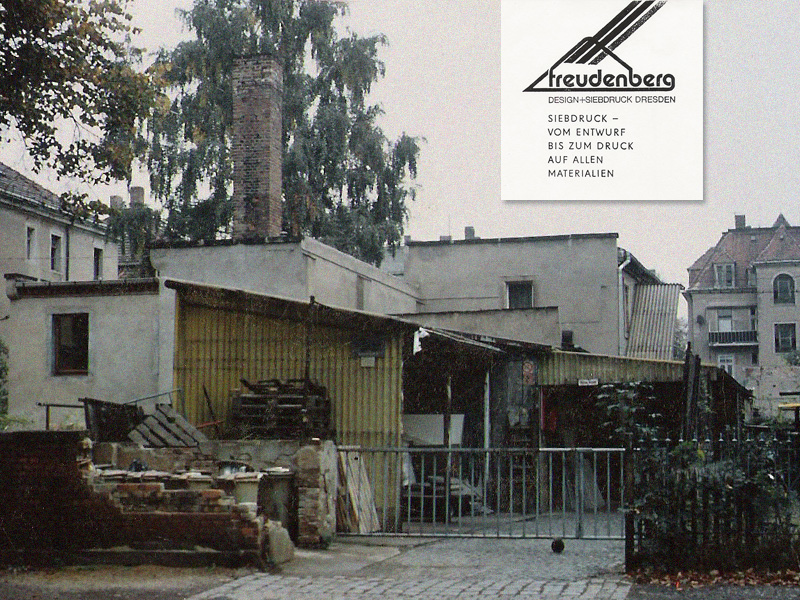 Reestablishment of VEB Siebdruck Dresden after expropriation
1989 - 1990
Reestablishment of VEB Siebdruck Dresden after expropriation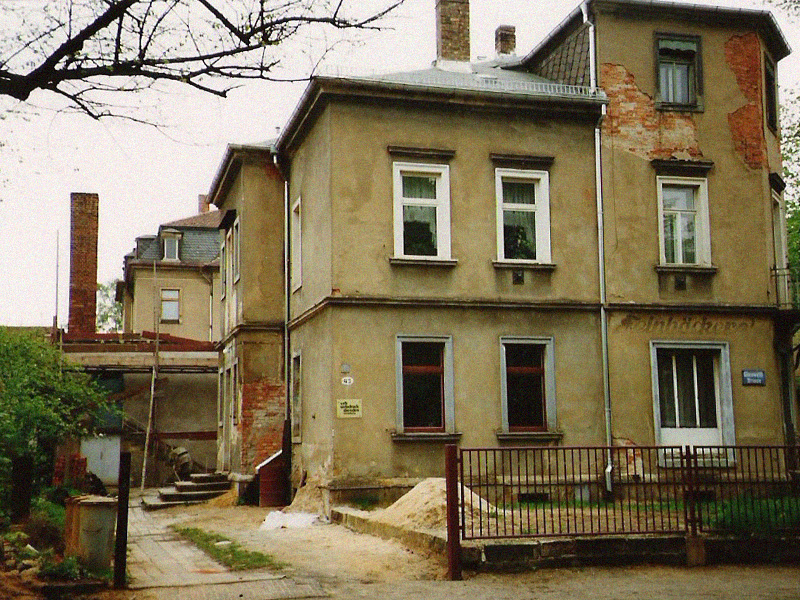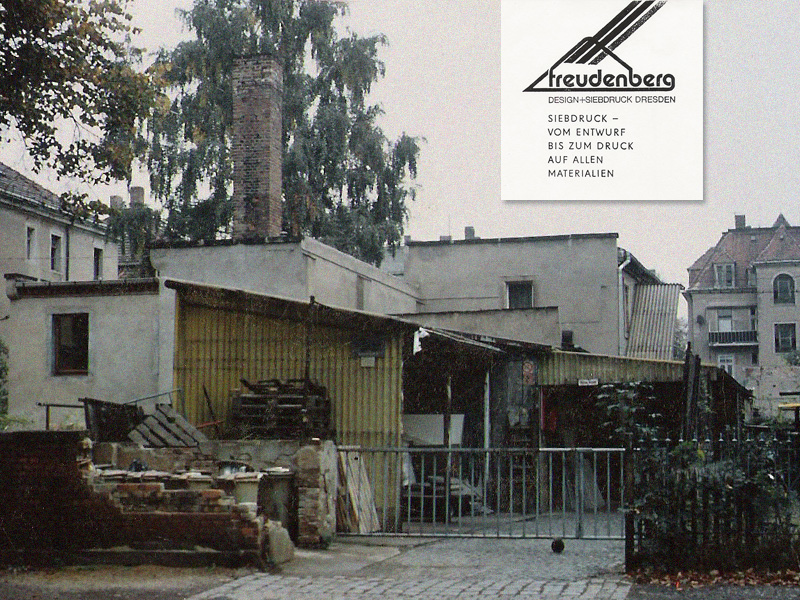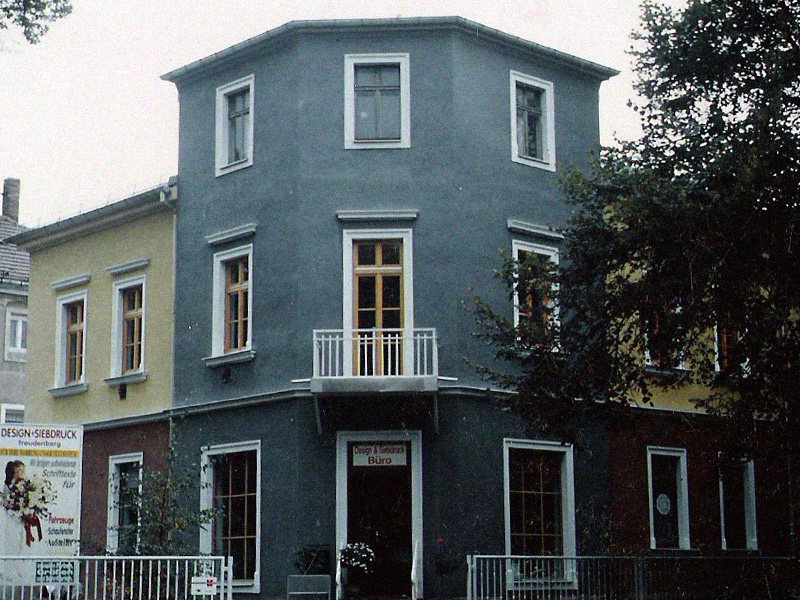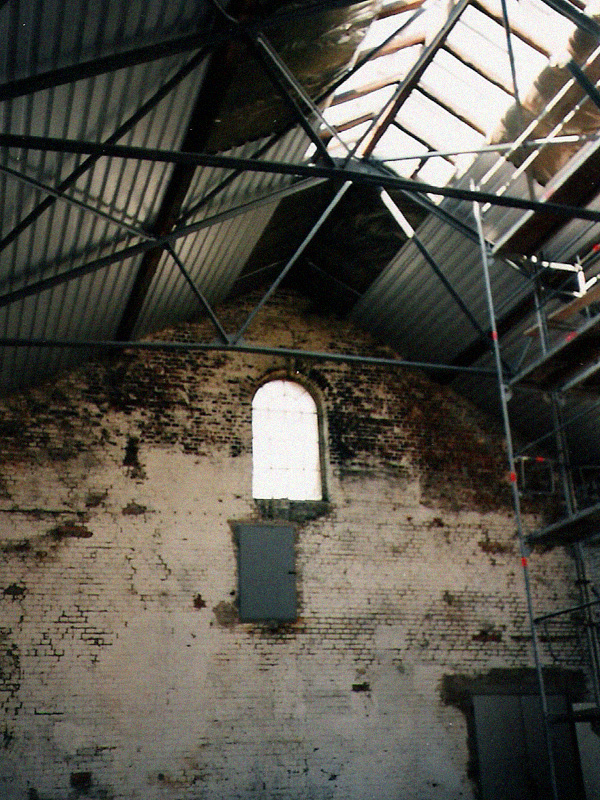 Relocation to Dresden-Striesen
1995
Relocation to Dresden-Striesen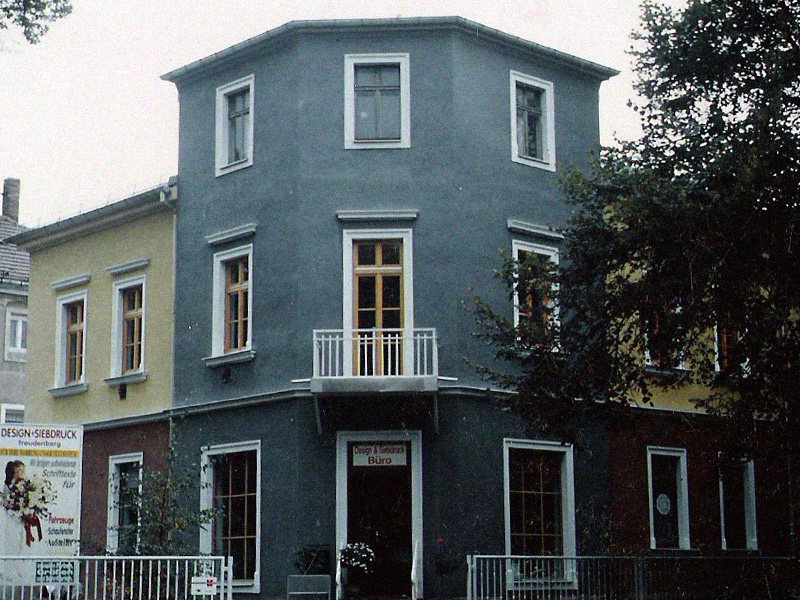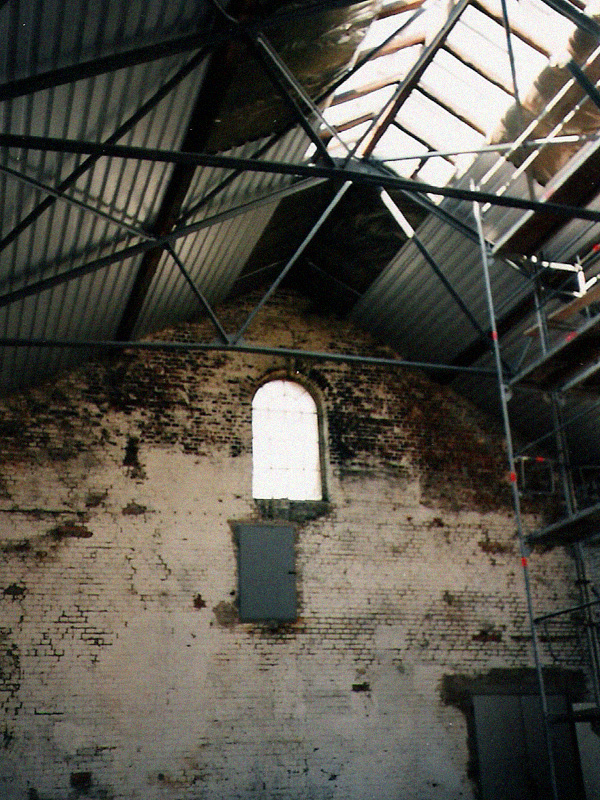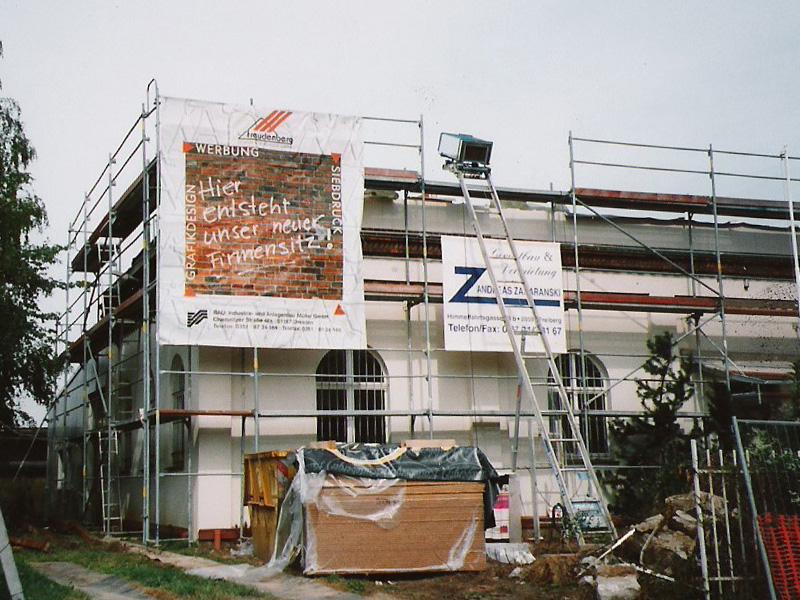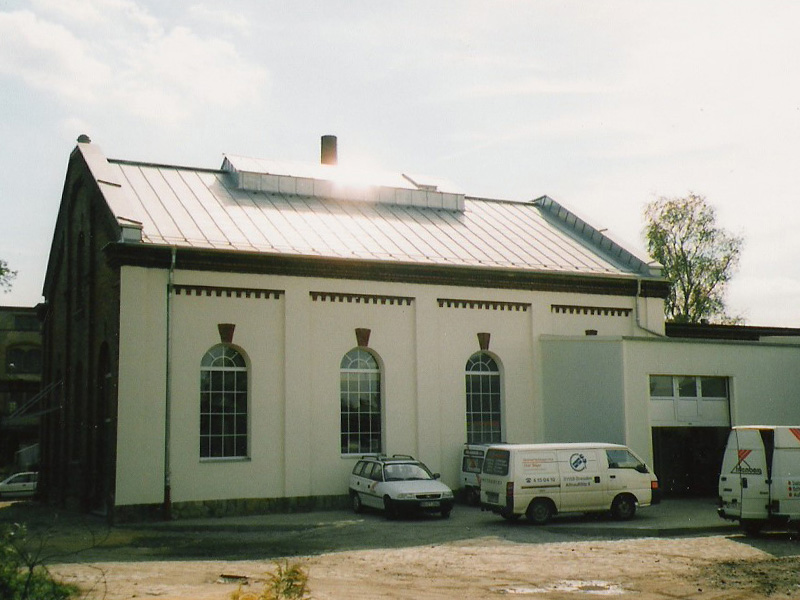 Expansion of the site with a modern production hall
1999
Expansion of the site with a modern production hall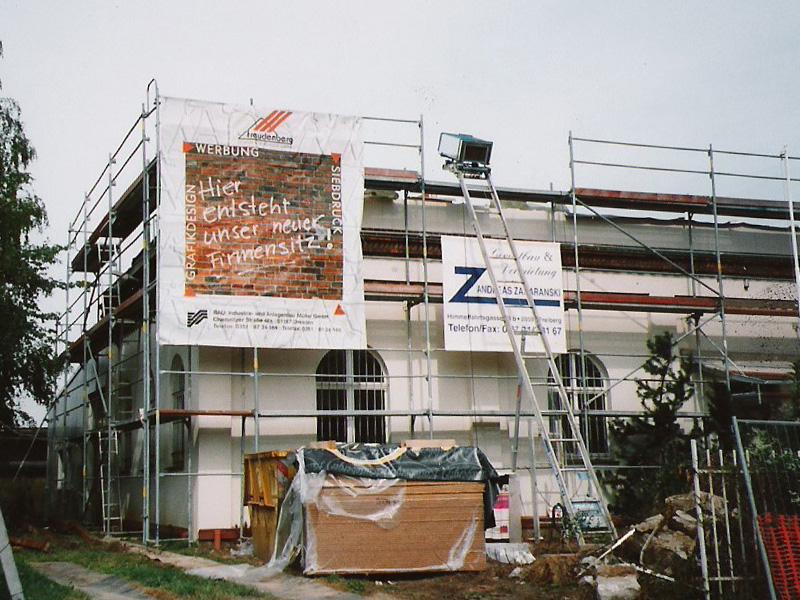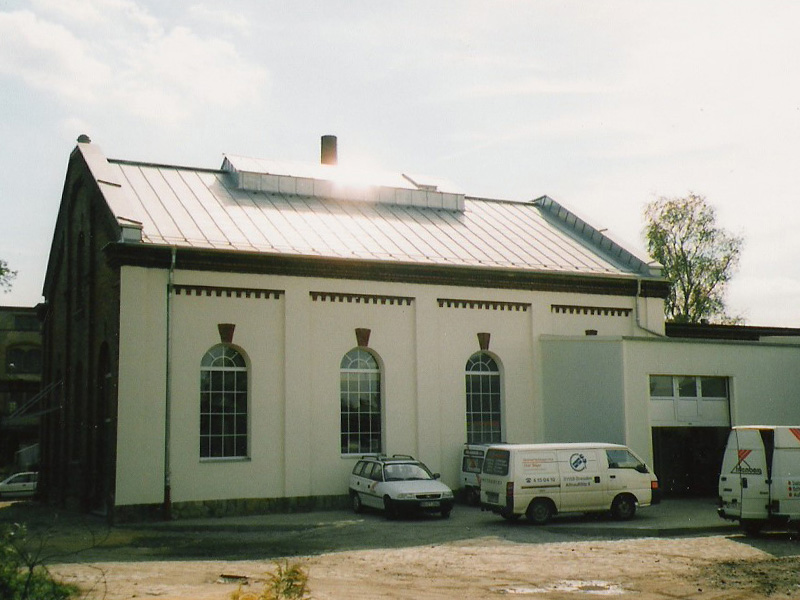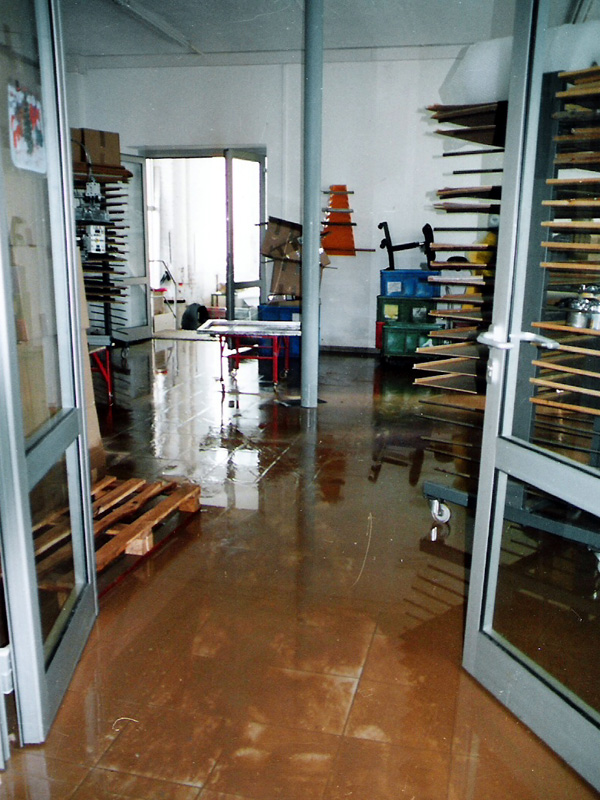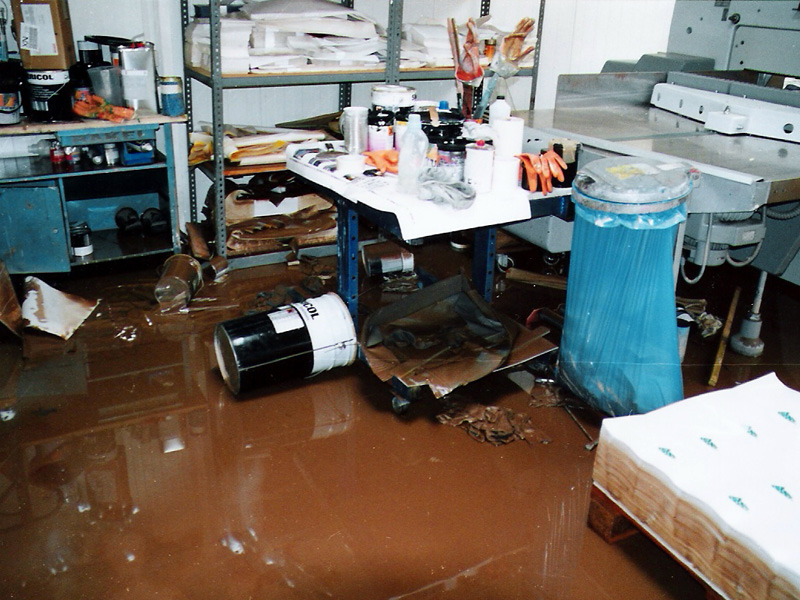 Flood disaster
2002
Flood disaster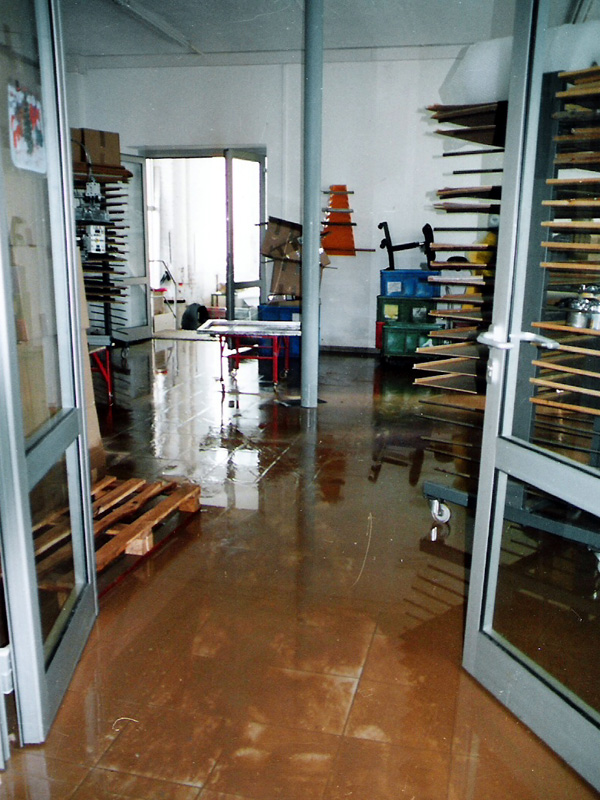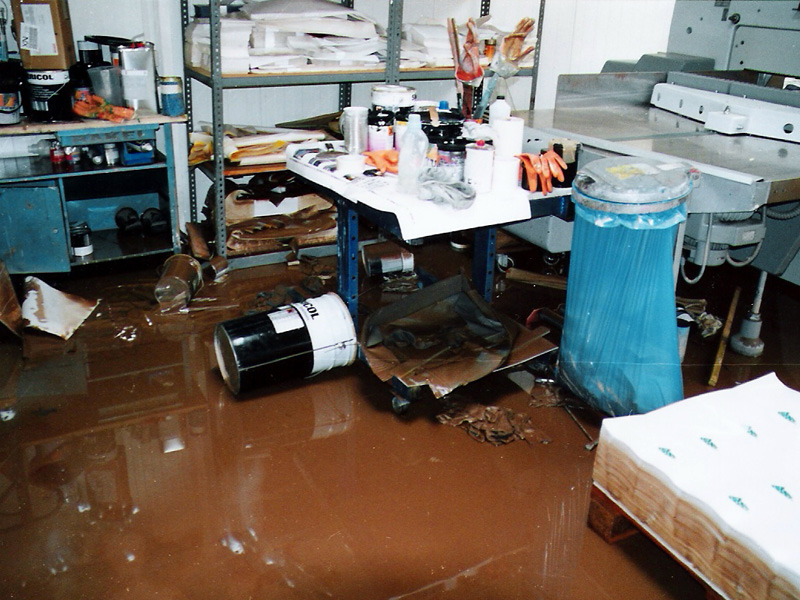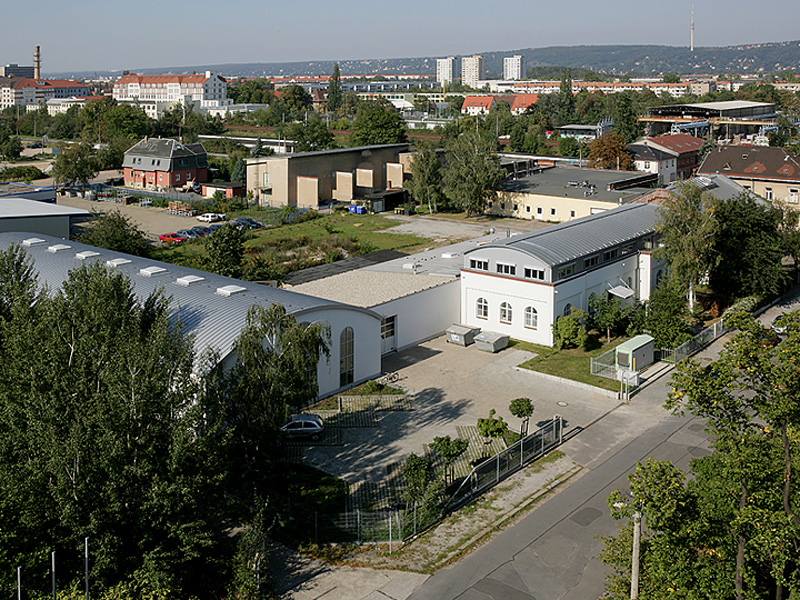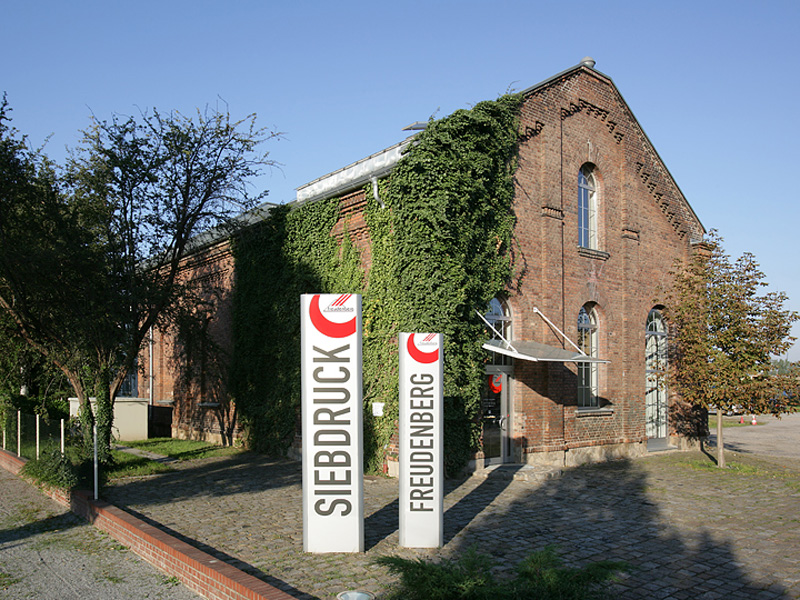 Expansion of the production area to 2000 m²
2006
Expansion of the production area to 2000 m²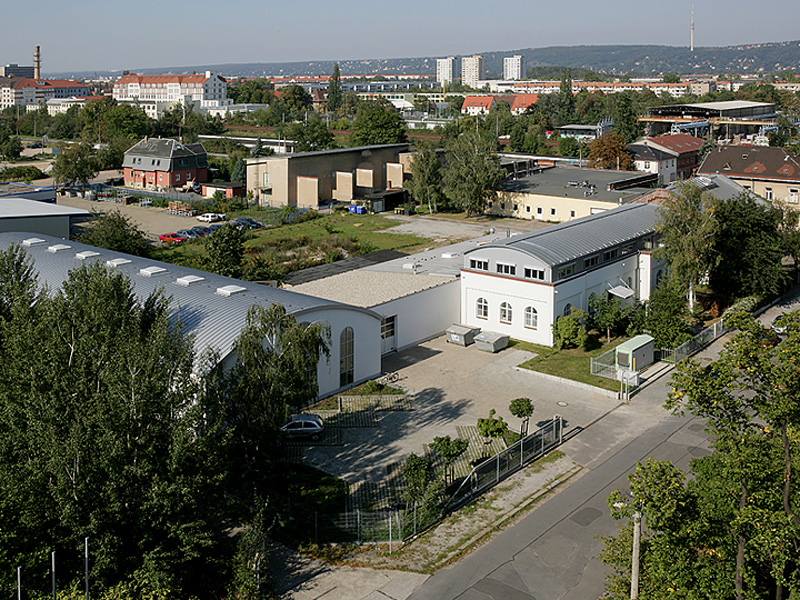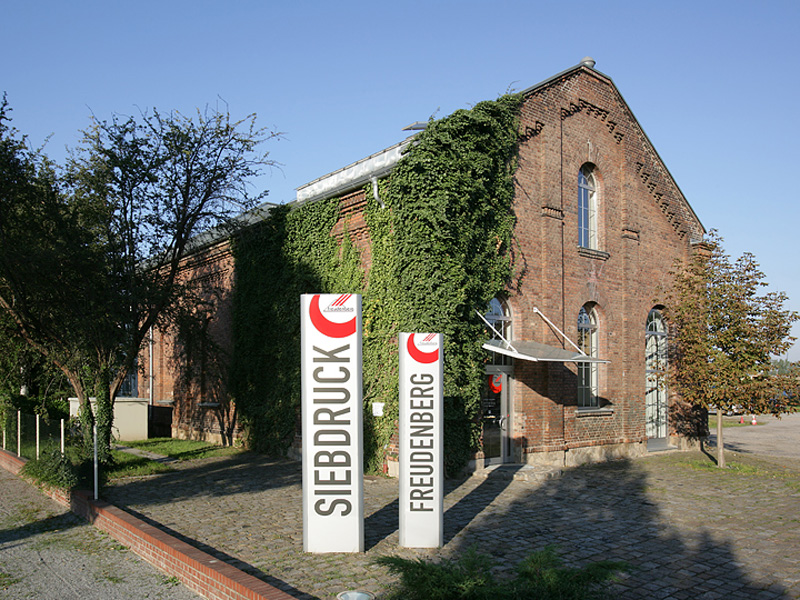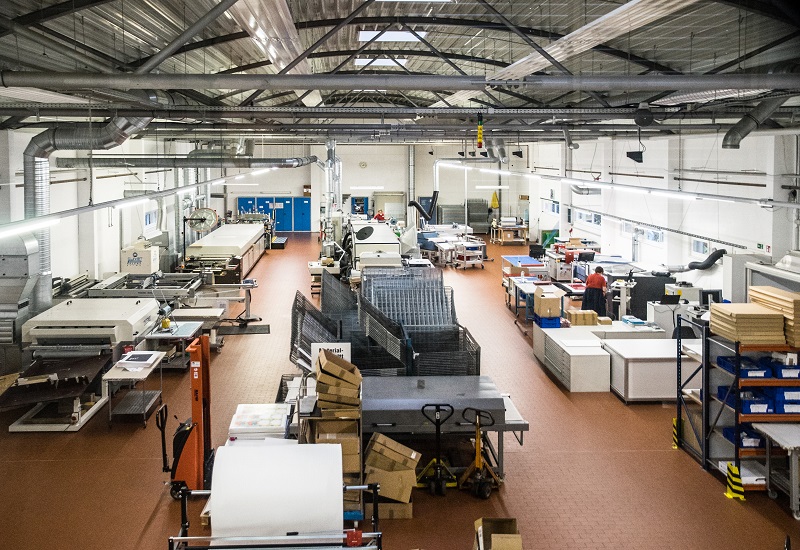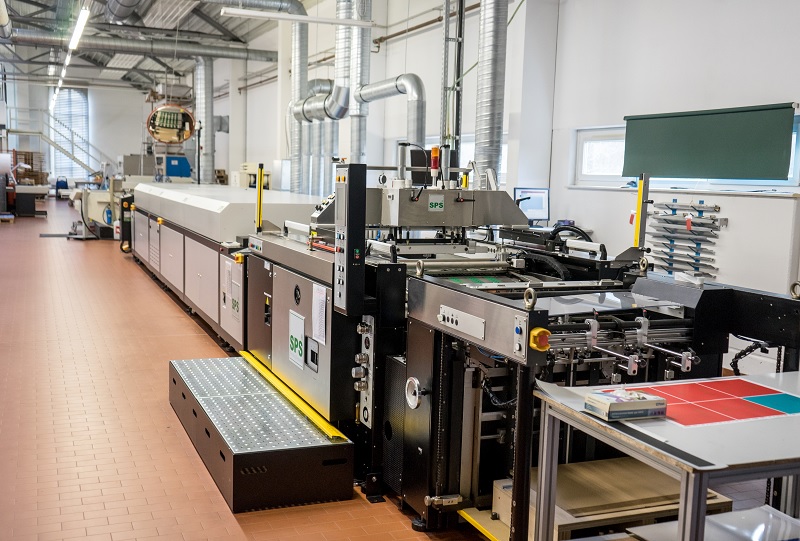 Modernization of production hall 2
2018
Modernization of production hall 2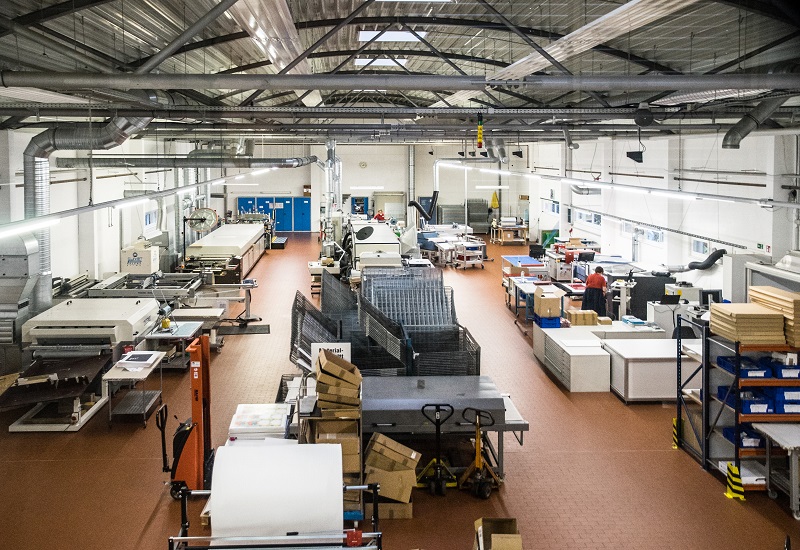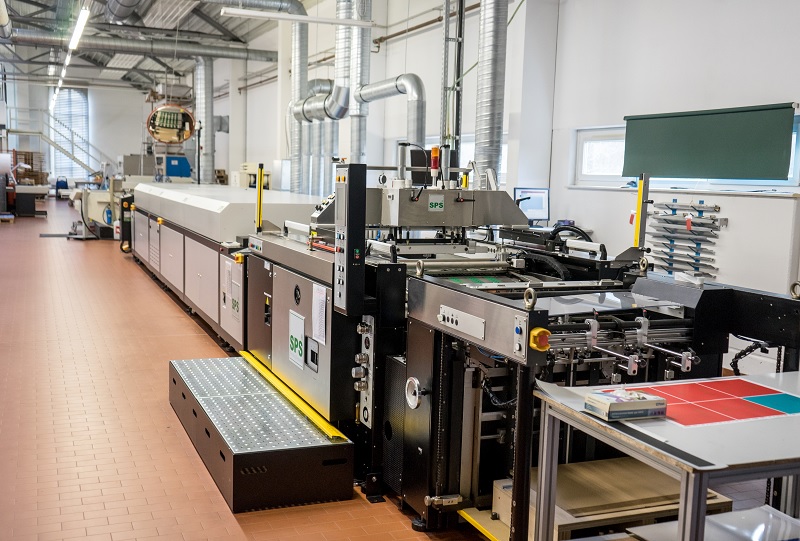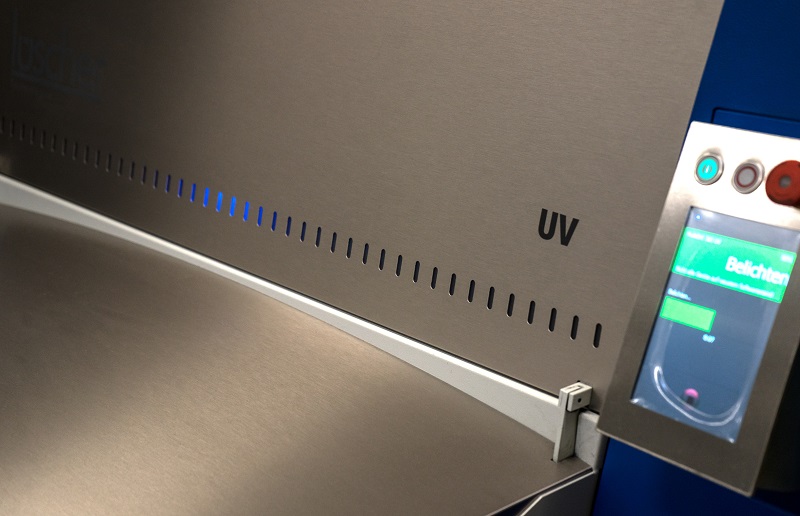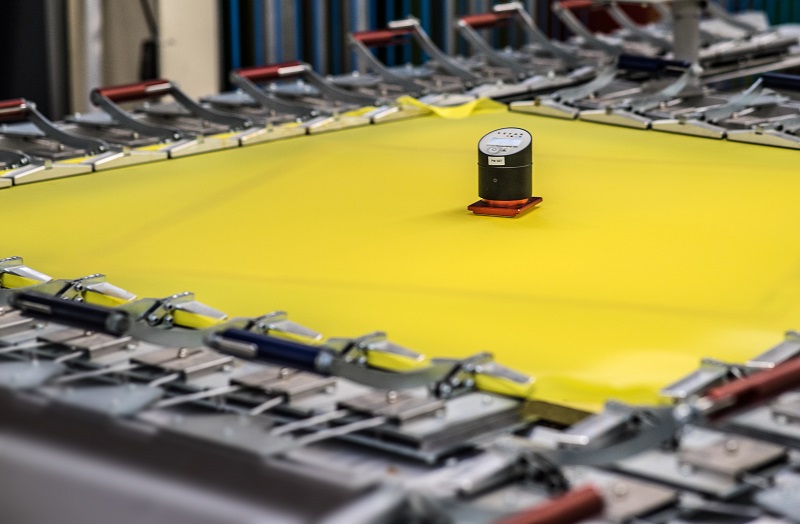 Acquisition of a computer to screen machine
2022
Acquisition of a computer to screen machine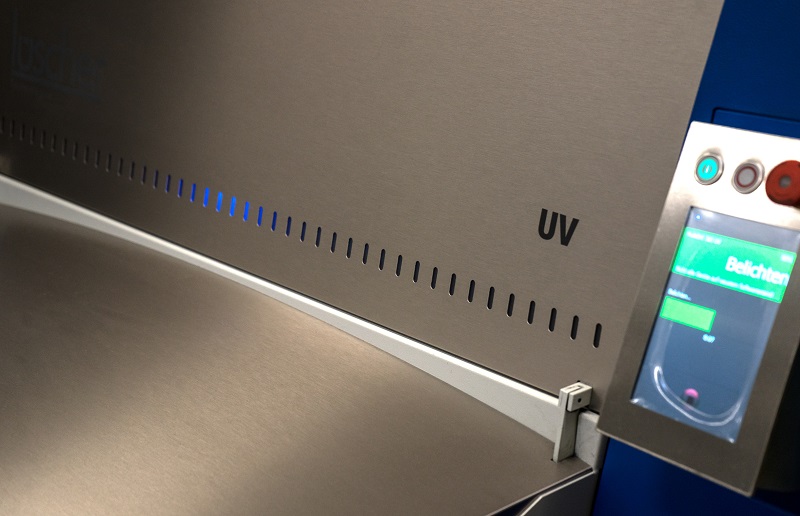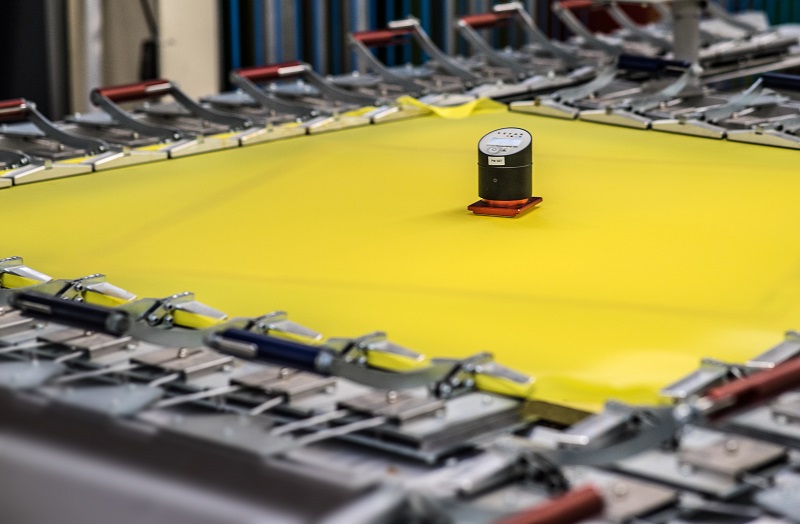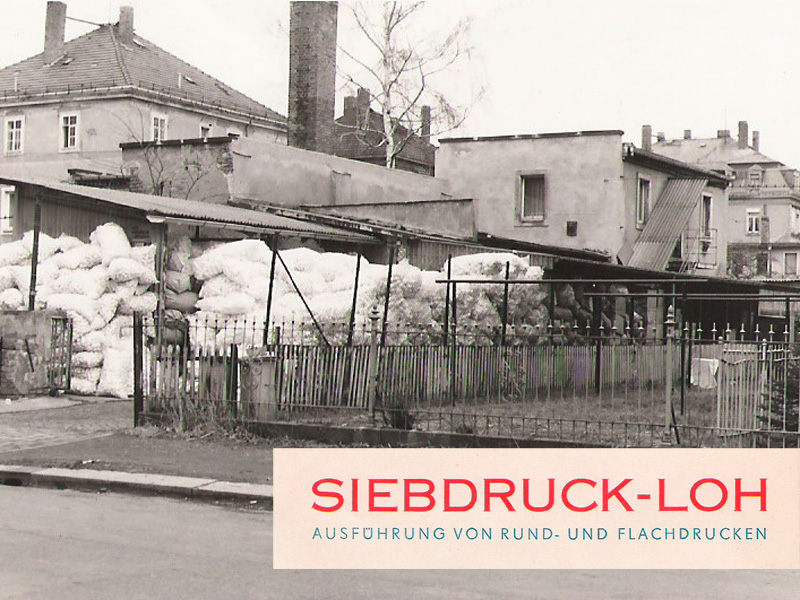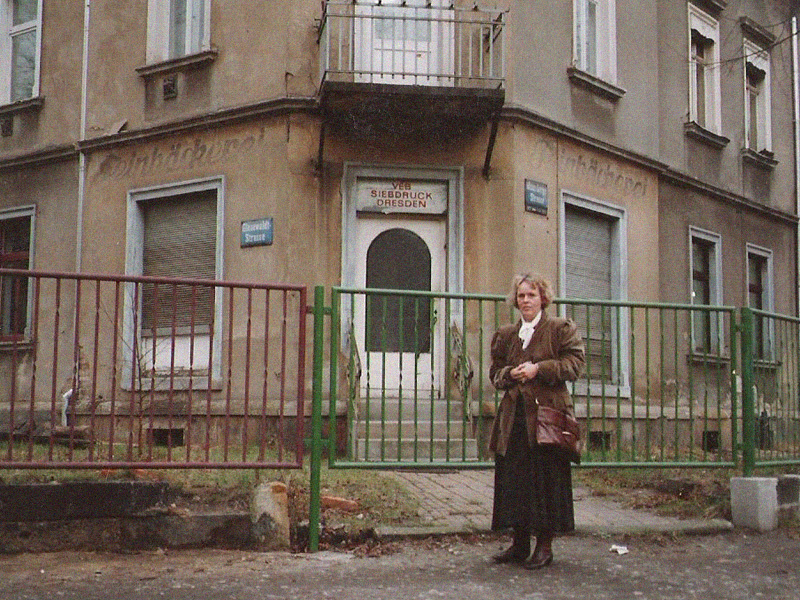 Founding of the company
1966 (Kopie)
Founding of the company